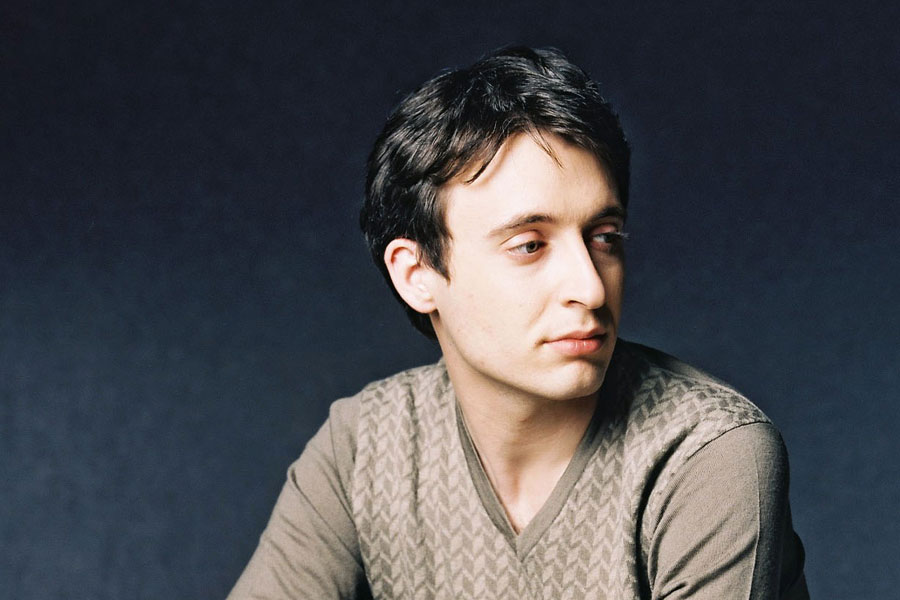 Jean Frédéric Neuburger, fot. archiwum artysty
Orchestral concerts
Bartok Piano Concerto No.2, Poulenc Stabat Mater
Programme:
B. Bartók Piano Concerto No. 2 in G major  Sz. 95, BB 101
***
F. Poulenc Stabat Mater 
The concert is held as part of the Hungarian Cultural Year in Poland. It commemorates the 60th anniversary of the Hungarian Revolution of 1956 and the 135th anniversary of Béla Bartók.
Performers:
Pascal Rophé – conductor
Magali Léger – soprano 
Jean Frédérick Neuburger – piano
NFM Choir
Agnieszka Franków-Żelazny – artistic director
NFM Wrocław Philharmonic
Venue:
NFM, Main Hall
plac Wolności 1, 50-071 Wrocław
NFM Audio Player - obsługa komponentu Event
NFM Video Panel - obsługa komponentu Event